>
کورتەڕێگاکان :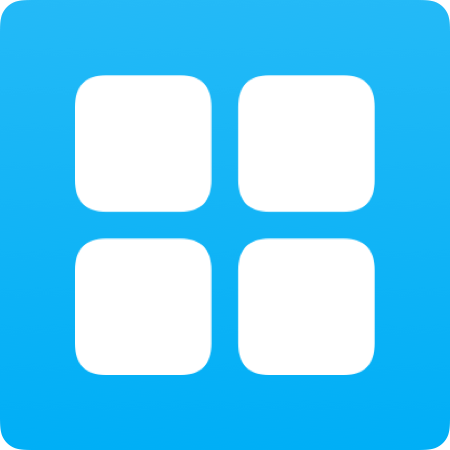 RoboDown
"Robo Download" is a social media downloader but now its first release and support only instagram media ( download high quality of profile pictures, and public posts ).
داگرتن
بینینی سۆرس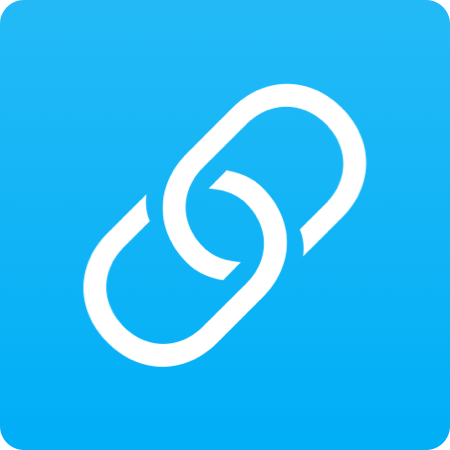 Robo Shorten
Robo Shortener utility tools used for shortening links (urls), Just make sure you run it on a url or stored on your clipboard otherwise you have to write your link.
داگرتن
بینینی سۆرس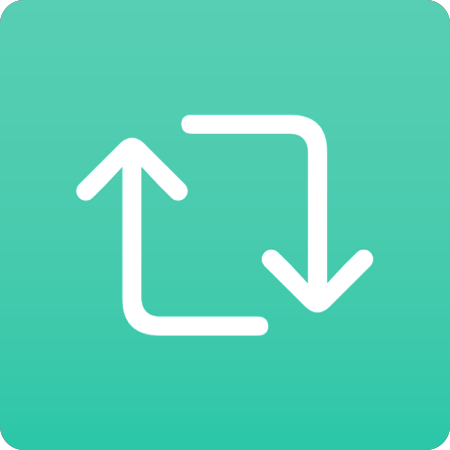 Website Translator
tool to quickly translate a website, web page or an URL with Google Translate. Just enter the URL of the website you want to translate.
داگرتن
بینینی سۆرس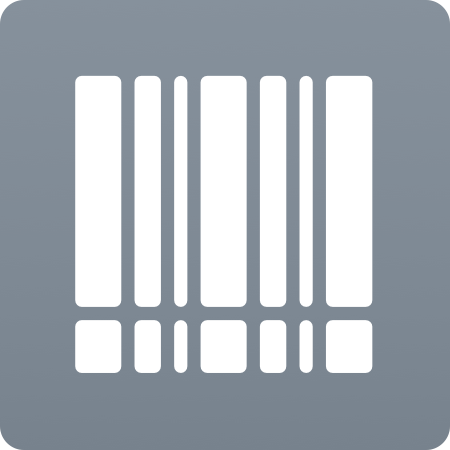 Terminal
.Copyright of Linux Terminal, Do more things with shortest input, Make sure you have a "ToolBox Pro" apps because alot of
.commands required
داگرتن
بینینی سۆرس
RoboPass
Saving passwords & Strong password generation
Save email, password, and generating a strength password
.manually
داگرتن
بینینی سۆرس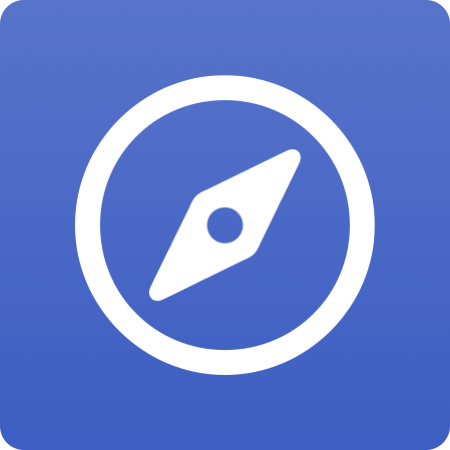 Safari ++
Safari Plus is all in one shortcuts tool for safari app like customize your website color, font, font-size. And view and editing website source, Translation for website page, Adblocker, Quick
... Notes, etc
داگرتن
بینینی سۆرس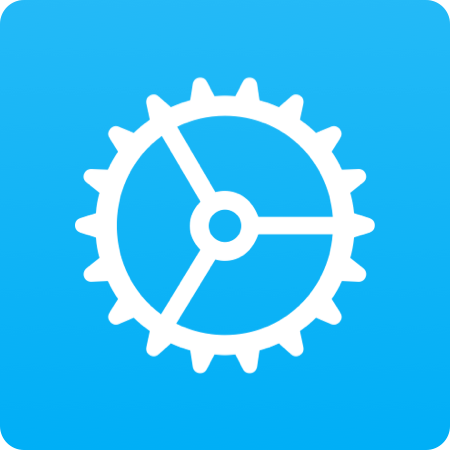 Apps Configuration
• Profile Config ► Build your own customizable app from web page. • Webclip ► Quick creation for webclip from websites. • lcon To customize any apps icon you want. • Application + Easily install cloned social
.media apps
داگرتن
بینینی سۆرس